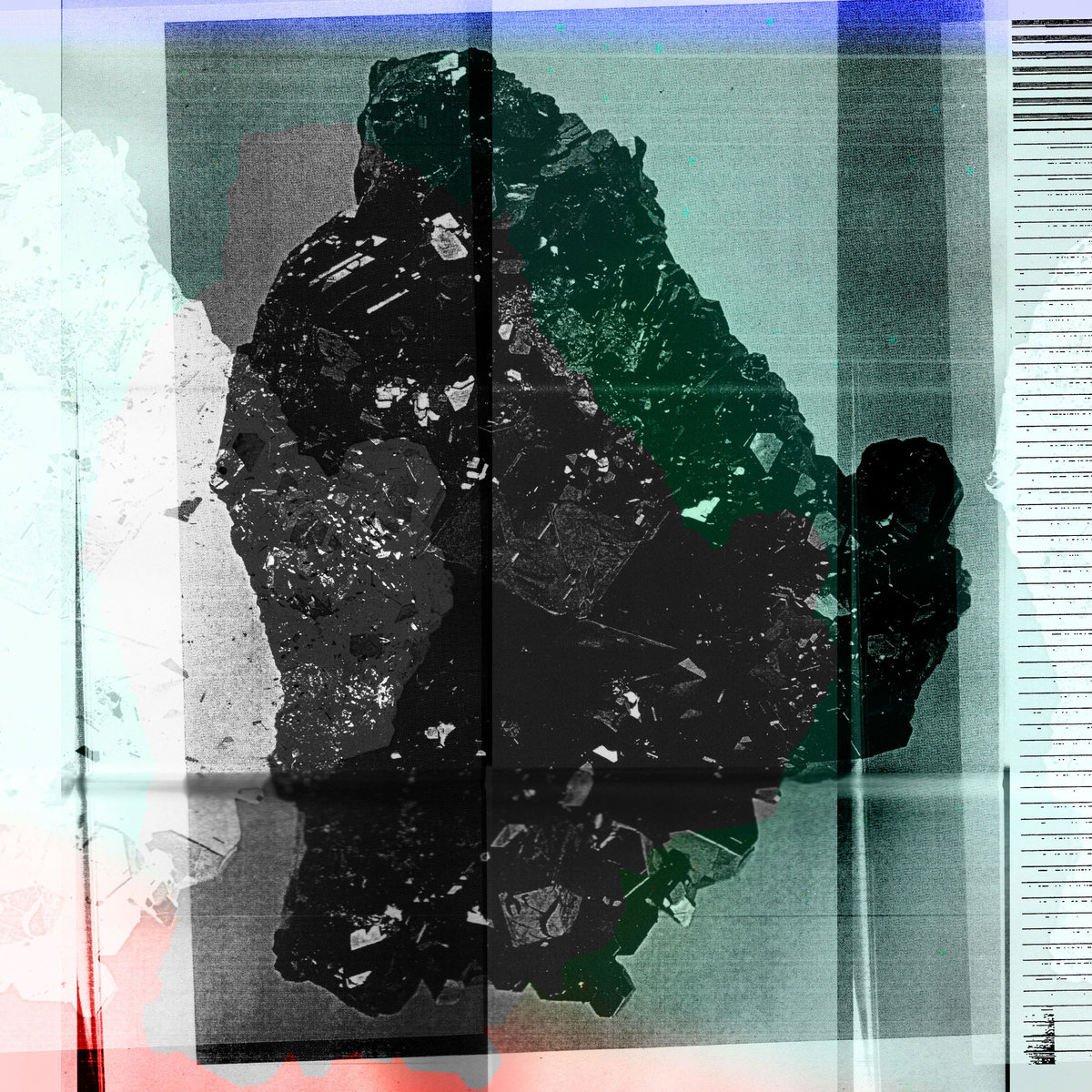 Freerange are about to release a new EP from Apoena, the Brazilian DJ and producer, now based in Berlin is known for his deep, raw, underground house and techno tracks have appeared on cult labels such as Jus Ed's Underground Quality, Rawax and Batti Batti with regular supporters including Delano Smith, Laurent Garnier and Agoria to name a few.

On the Dark Emerald EP we are treated to three tracks of hypnotic club grooves which swing from the minimal, chunky bounce of lead track Must Go Deeper, through the rolling, filtered mood of Mind and winding down with the immersive, late night Detroit-inspired sounds of Dark Emerald. Apoena's production skills mean these tracks sound punchy and BIG on a nice system, creating just the kind of
heads-down, locked-on atmosphere the deep and discerning dance floor desires.
Listen & buy via Bandcamp link below – pre-order now – released 14/1/22
We got a chance to talk to Apoena about this new project, here's our interview:
Tell us about the Dark Emerald EP a little..
I guess many producers will identify with me when I say giving titles to tracks is among the most difficult part of electronic Music production, period. Specially if you make hundreds of tracks like I do. It's crazy to find titles. Sometimes it takes me years literally. This track was called for long time "Verde Escuro", that means dark green in Portuguese. Because I always had a feeling about the colour green with this one. Then I started to think about a dark green rocky raw gem. So, I looked up what gem would actually be green. So, it became Dark Emerald.
Is there a process of production that you follow when making a new track?
Not really. Composing is in my nature. During my life I composed for several different styles of music. It is something I do without effort. It's more like from time to time I need to work through energies/emotions trough making tracks. It's a way I deal with being alive. I just need to direct my emotions somewhere, trying to empty myself of them. I sit in the studio with no idea what I will do. Sometimes I have like a tempo I wanna keep, but I can't absolutely control the results. It can be moody deep house in the end, or a distorted electro cut or techno track.
Who would you love to see playing this track and where is the best place to listen to it?
Well, there are so many DJs I respect but the longer I know about them the more I care about them! I have the biggest respect for the guys that were already making the good stuff when I started in 1999 and until today they are making good music. Freerange boss Jimpster is an example of that. And I have actually been blessed to see many of my favorite artists playing my tracks. It's clear in my music that I love the Detroit sound. Delano Smith, Luke Hess, Derrick May, all those guys I've heard my music on their sets. But nowadays I guess what would really make me happy would be if I can connect to younger DJs and a wider audience. It's easy to respect the underground for those who know it for long time, but I also worry if we are being able to reinspire the deep house crowd.
What was the last piece of music that you bought?
There is so much but I'll highlight the old "Nick Holder – Da Sambafrique". I heard it on Jazz FM Radio I listen to in Berlin and was really excited as I was thinking "what is that again"? "I know that". Then eventually I remembered. I knew it so well without ever having the record. Just because I listened to it so much in my satellite records cart all those years ago. Well now I finally own it!
If someone wanted to get to know your taste, what album should they listen to?
I need to say 2: "Glenn Underground – Lounge Excursions" and "Ben Sims – Smoke and Mirrors". I love both House and Techno.
What advice would you give to other producers in the studio?
Maybe go easy with the progressive stuff? Hehe..
What have you got going on in 2022?
This will be the year I'll reissue Allnite Music in digital with some exclusive tracks too. The label has been a vinyl only imprint so far but now I'm growing more interested the digital platforms.